The Millennium Musicians, Inc Drama Program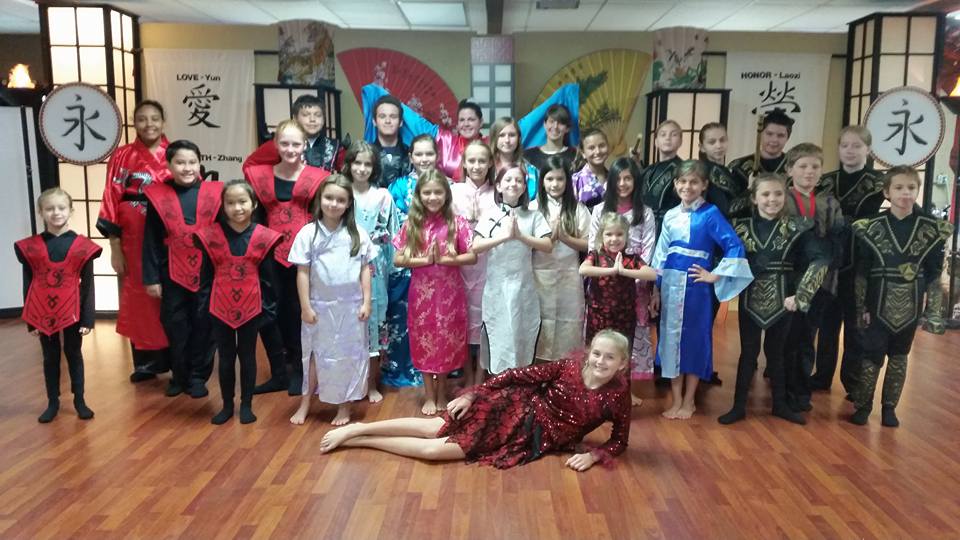 The Drama Program is for students in kindergarten thru high school. Each member must have a genuine desire to be in the group and possess a commitment to it's objectives and causes. Attendance at rehearsals and performances is required of all drama members.
The magic of theatre requires a special formula: one that combines creativity with the dedication of actors, directors and designers who have spent many years perfecting their art. If you're interested in entering the exciting world of theatre, you need to prepare. Millennium Musicians is an excellent place to begin that preparation.
Here you will join an active community where directors and students share enthusiasm for theatre both on stage and in the practice room. You will find a supportive environment, yet you will also face challenges designed to develop your abilities and stretch your talents.


For more information contact: jleder@cfl.rr.com
or call Mr. Leder at 386-295-8389
Drama Cast meets every Tuesday from 6:00PM - 8:00PM

DIRECTOR OF MUSIC / PRESIDENT: MR. JEFF LEDER
Past Productions Include:
Anne, The Wizard of Oz, Rodger and Hammerstein's Cinderella, Willy Wonka, Disney's Aladdin,
Mary Poppins, Seussical the Musical, Disney's Mulan, The Music Man, Alice in Wonderland, Peter Pan,
High School Musical, The Lion King, The Little Mermaid, Beauty and the Beast, High School Musical 2,
Hairspray
---